---
In Moscow, in the exhibition hall of the Moscow House of Nationalities, from January 12 to 31, a group exhibition of the Creative Union of Artists of Russia "GEOMETRY OF WINTER" will be held
My work with a view of the winter city of Dmitrov takes part in the exhibition catalogue.
"The group exhibition will be attended by artists of different nationalities from various regions, territories, regions, cities of Russia and the world. The participants of the exhibition are People's and Honored Artists of the Russian Federation, Honored Artists, members of the Russian Academy of Arts, recognized masters, artists of the older and middle generation , and, of course, young authors."
I am pleased to invite you to visit a wonderful exhibition of winter scenes!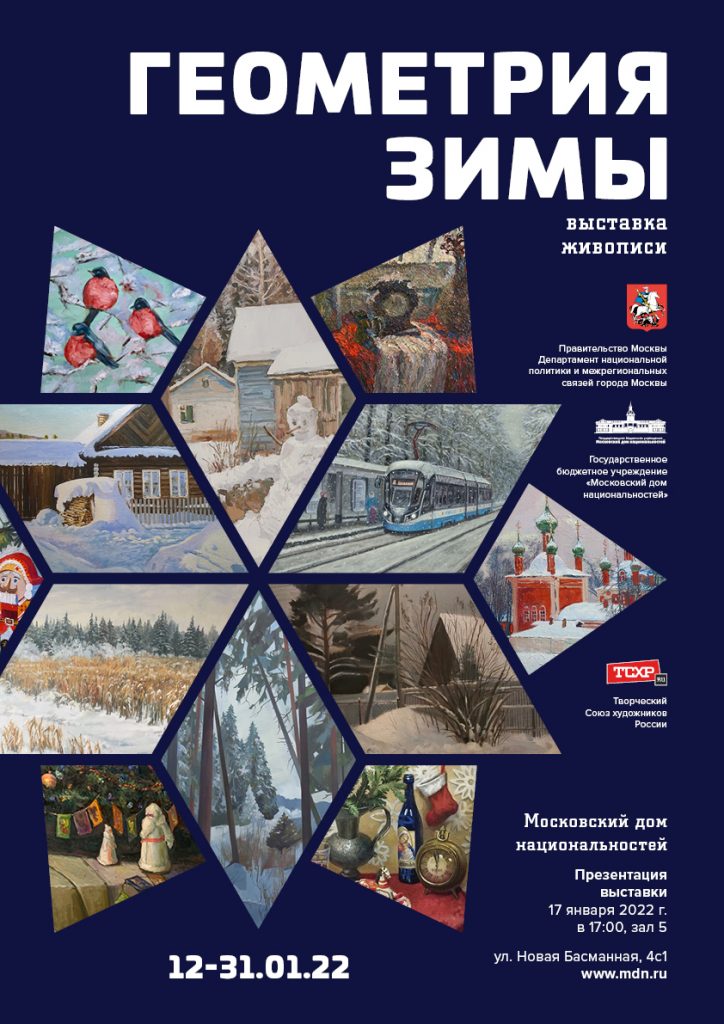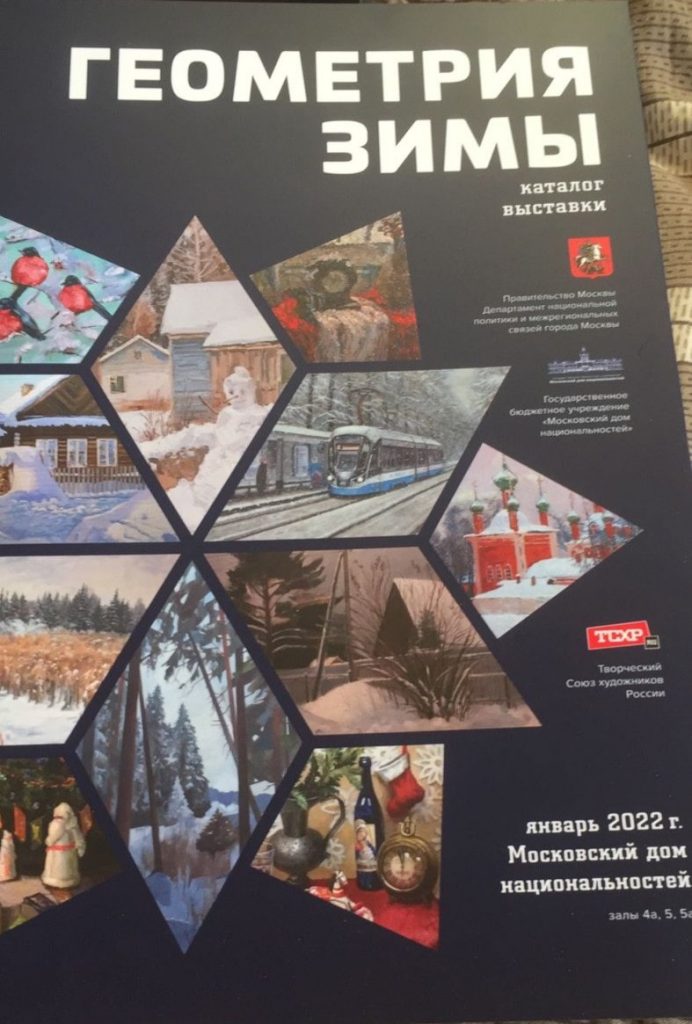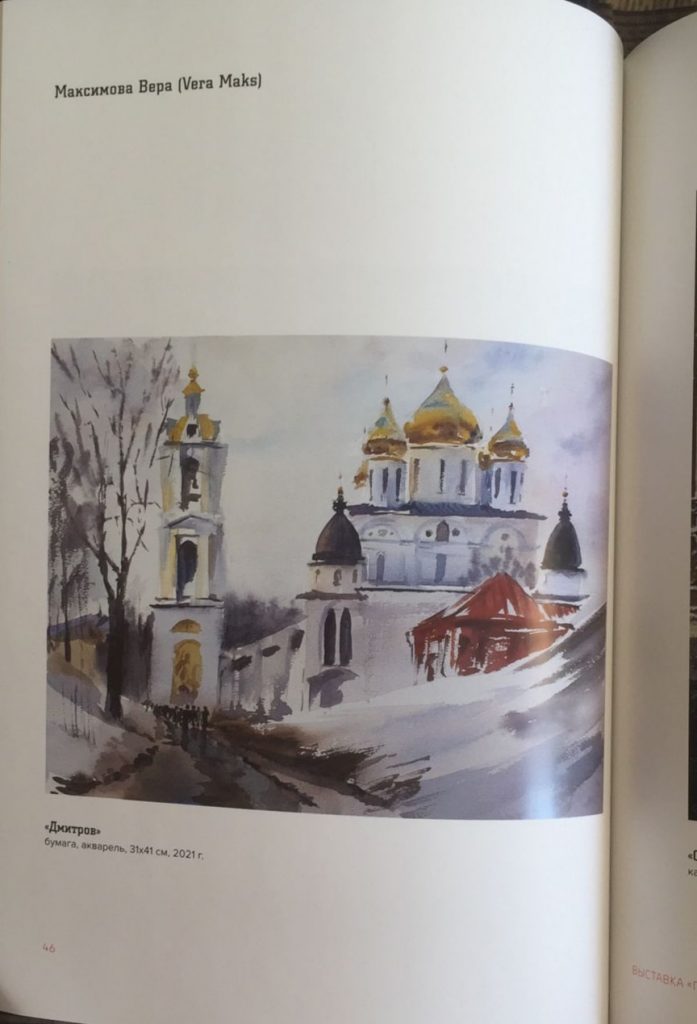 The exhibition "Geometry of winter"