---
On March 10, 2023, our XIV Annual Women's Spring Exhibition "New Spring" opened, the exhibition is organized by the "Russian House in Tel Aviv" This year, the venue for the exhibition is unique – it is the historical center of Jerusalem near the walls of the Old City – the Sergius Compound. The exhibition presents works in various techniques – watercolor, acrylic, pastel. The exhibition presents several of my works, the work of the artist and architect Galina Shevtsova Gala-studio Petah Tikva, as well as the work of Svetlana Abramova.
The participants were congratulated by the head of the Russian House in Tel Aviv, Denis Parkhomchuk, and the first secretary of the Russian Embassy in Israel, Alexander Gavrilov.
I want to thank separately for the organization, warm welcome, commemorative diplomas and the most delicate spring bouquets presented to all participants!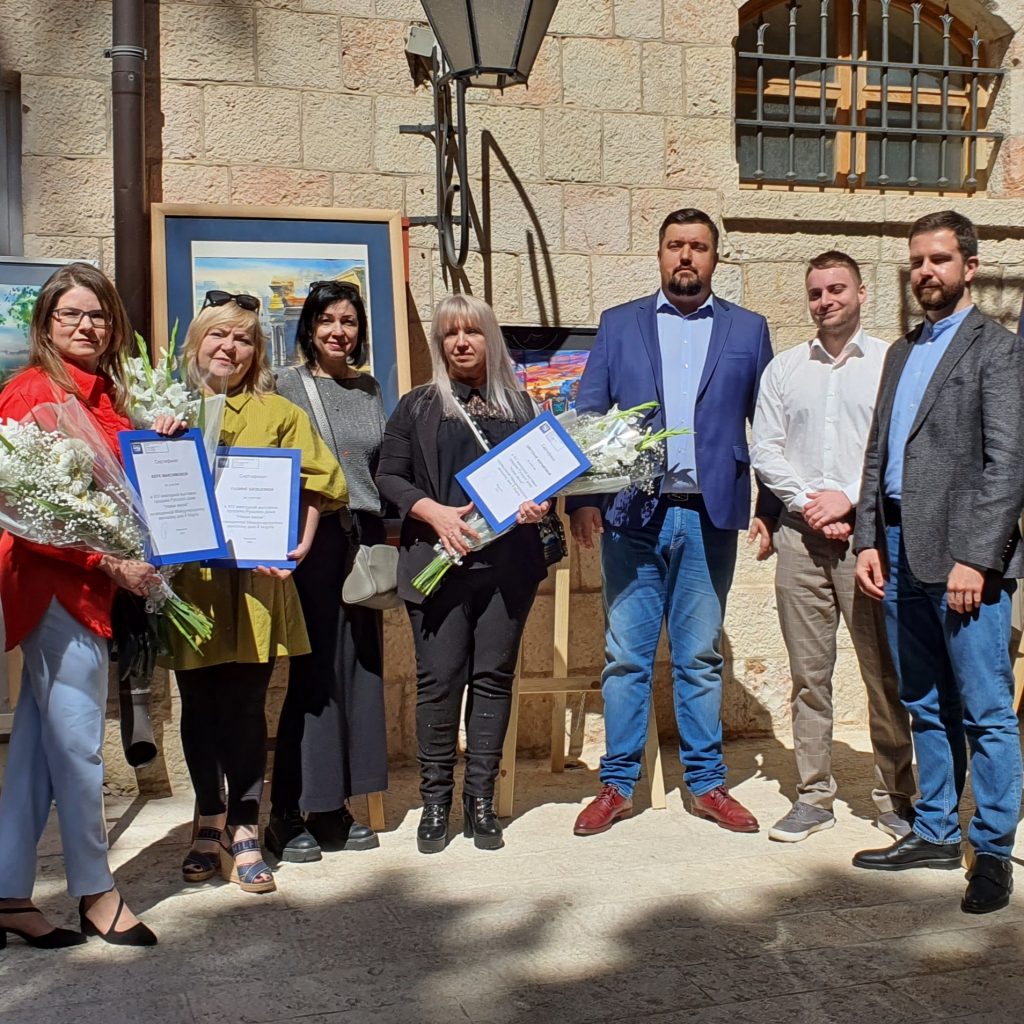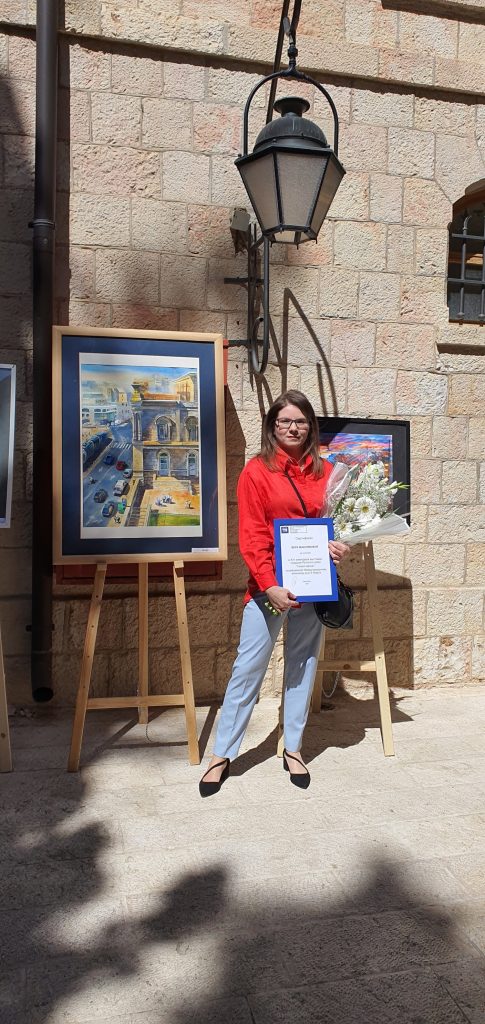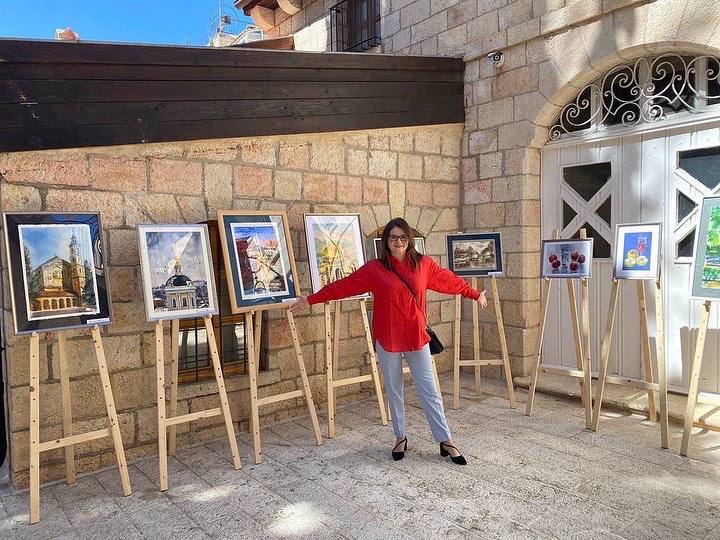 XIV Annual Women's Spring Exhibition "New Spring"