---
Today was a funny day, at the Easter fair in Tel Aviv, organized by the Russian House, I held a creative master class where the participants painted matryoshka. Adults and children were happy to join the exciting process and everyone got their own, unique matryoshka for memory!
And at our fair, everyone tried Easter cake, kvass and fruit drink, decorated Easter eggs, painted on gingerbread! There was a sea of ​​positive and fun!
I thank the Russian House in Tel Aviv and all the participants for organizing such a great holiday!
#veramaks_art #пасха #россотрудничество #RussianHouseinTelAviv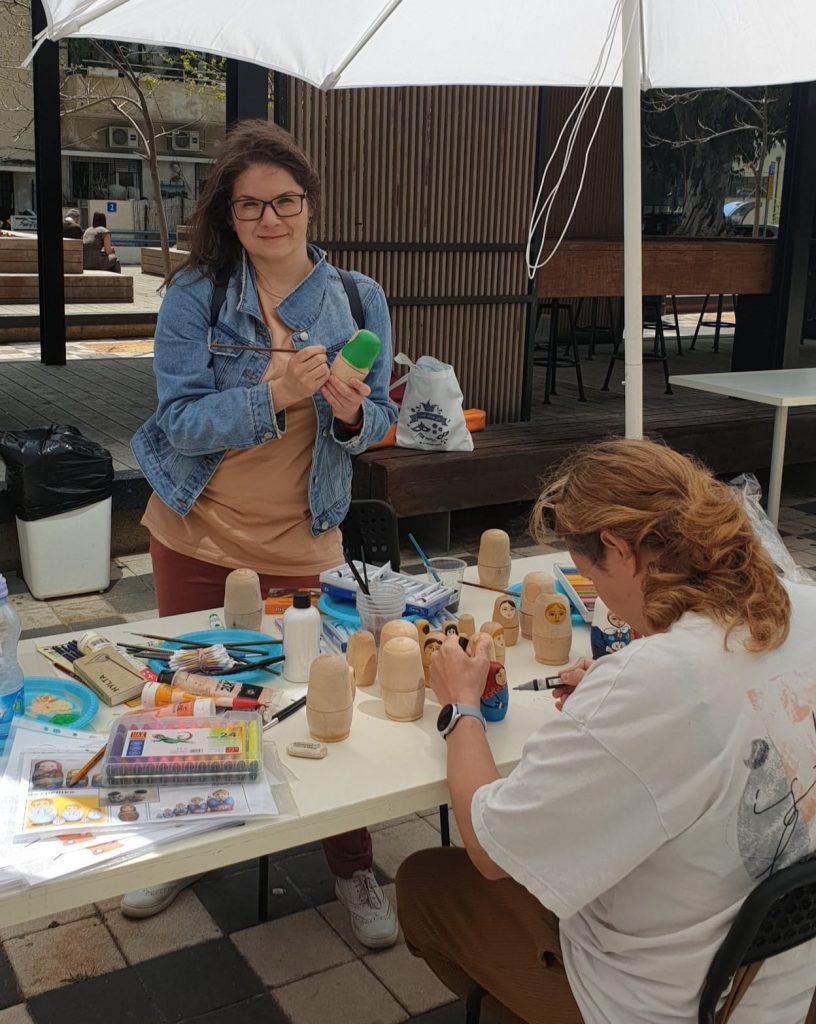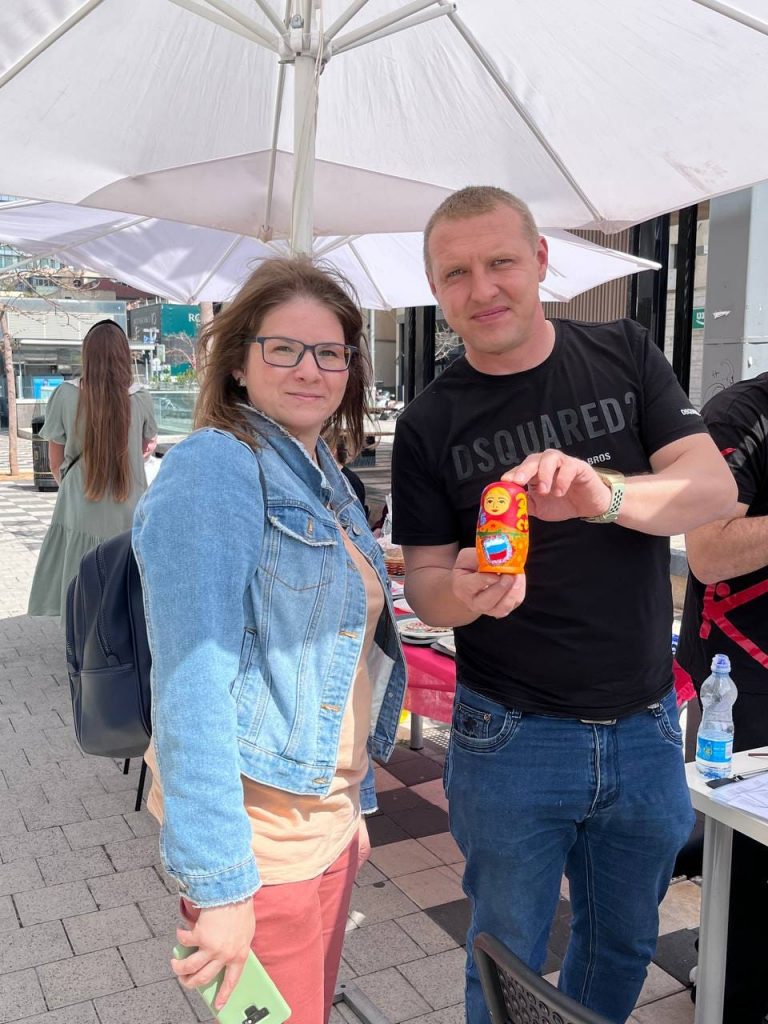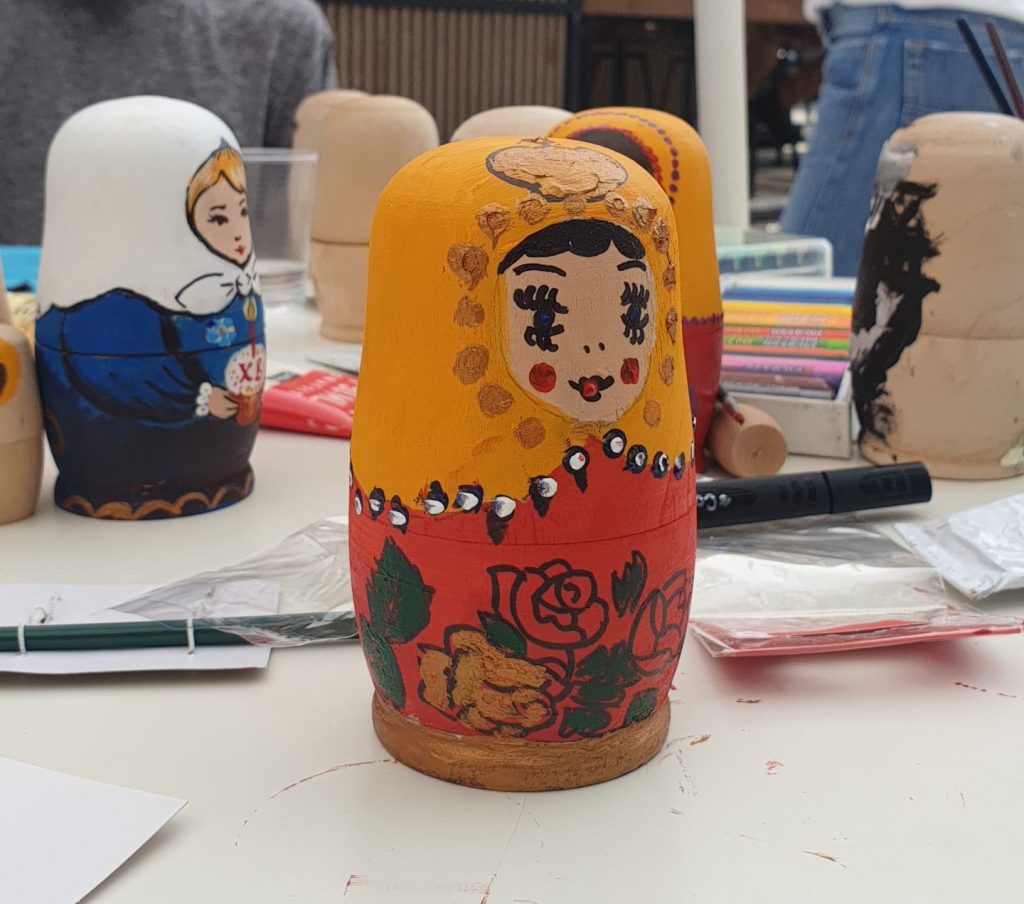 Easter master class in TelAviv with Russian House